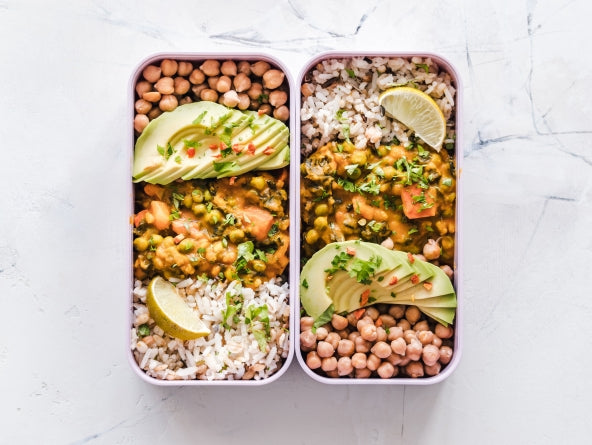 "Food tastes better when you eat it with friends and family!"
Eating with friends and family is an important part of life. Let us help make meal times easy and stress free. Order a meal today.
Our Promise
We promise to deliver delicious and healthy meals for you and your family. We prepare and cook all of our meals in our brand new "home" kitchen. Come check out our store location and see our kitchen team in action.
J'Amy Peterson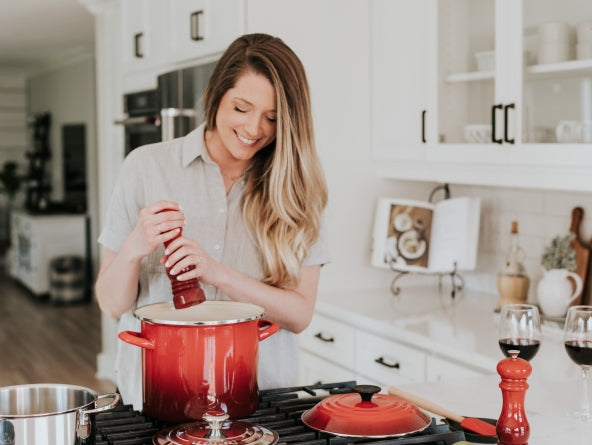 Life is Busy. Let us Help.
We know how hectic life can get. Let us take a load off and make meal times easy so you can get back to helping kids with homework, taking the kids to practice or just relaxing!
HOW IT WORKS
Give Prosper Pantry a Try Today
It's simple to get started. Check out our menu, make your meal choices, place your order, and we'll do the rest. When your meal is ready we'll let you know and soon we'll deliver your meal right to your door!