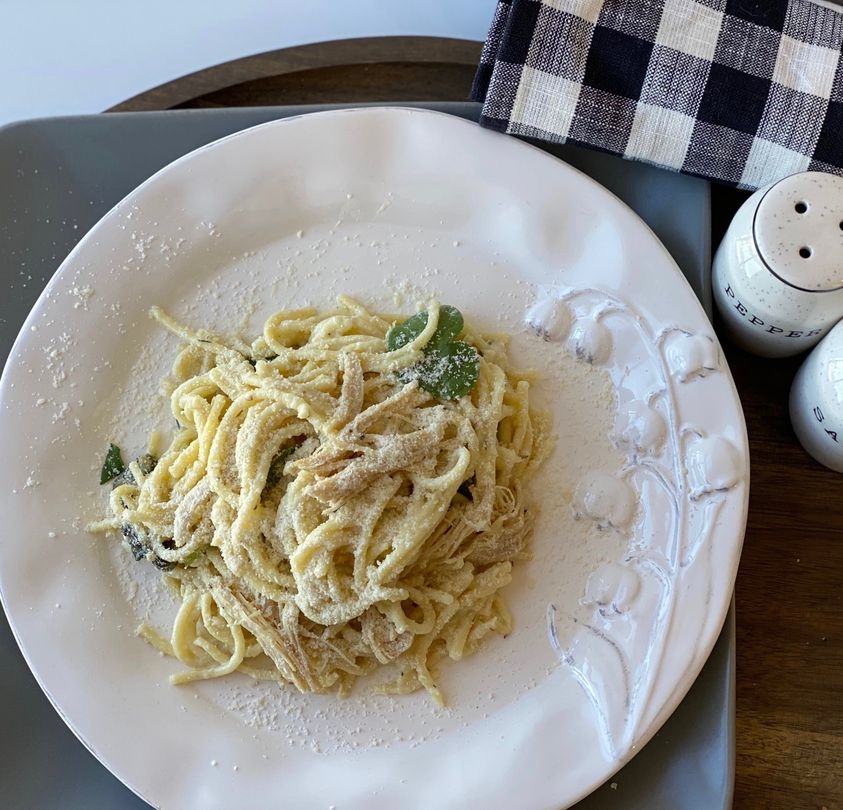 Hot meals ready for pickup or delivery every weekday.
We make 2 or more fresh entrée options available everyday starting at 3:00 PM. Come by the store for pickup or give us a call for delivery right to your door.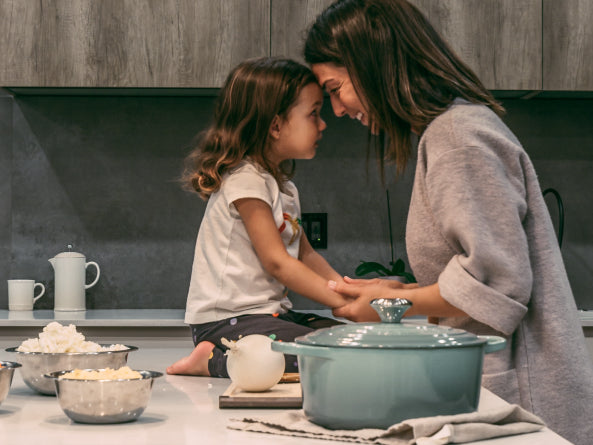 WHY PROSPER PANTRY?
Get Family Time Back
Today's families have a lot happening, from soccer and band practice, to football games, homework, and everything in between. We know that it can be overwhelming at times. Prosper Pantry offers fully prepared, nutritious meals to serve your family. Let us help you make meal times stress free and easy. 
WHY PROSPER PANTRY
Order for a Friend
Do you have a friend or family member that could use a meal? Did someone recently move or have a baby or been sick. Order a meal for a friend and we'll deliver it right to their front door.